Up North Productions
We are storytellers, artistic geniuses and community builders ready to help our clients transform their vision into a compelling format that begs to be shared with the world. Since 2008, the specialists at Up North Productions have brought their professional expertise to graphic design, photography, cinematography, audio recording and product development, helping clients in northwestern Michigan broadcast their mission. We don't just convert ideas into media, we build relationships. Our clients rely on us to understand the nuances of their concepts so we can accurately portray their brands. The community relies on our clients to tell their stories and engage potential customers. The professionals at Up North Productions know just how to deliver the high-quality, creative and relevant results that bring our clients' stories to life.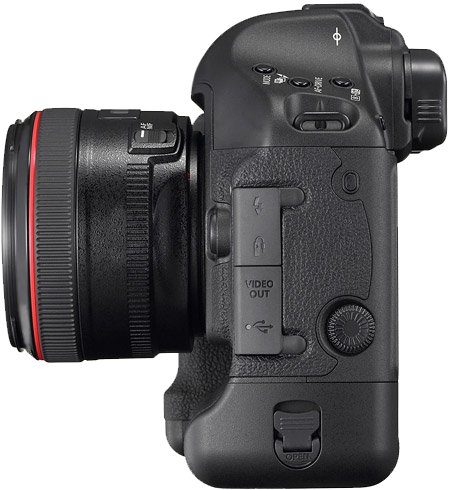 Graphic Design
Project ideas and brand recognition in an instance with visual and contextual content. Graphics are the visual representation of your business and are what help separate you and the competitor.
Photography
Capture the look you want while preserving once in a lifetime memories. Professional photography provides greater control over fine details using focus, exposure, shutter and lenses variations.
Cinematography
Tell your story with motion video and let us bring your story to life from beginning script development to pre and post production. Provides a multi-dimensional aspect that will leave an everlasting impression.
Audio Recording
Immortalize your message in voice and with sounds that can't be communicated with the written word alone. Trust our recording experts to capture your audio with the depth and quality that it deserves.
Camera / Lens Rental
Allowing aspiring creatives access to quality digital equipment; cameras, lenses, microphones and stabilization accessories. Try before you buy and test some of our equipment today.
Product Development
Developing and designing products for sale can be a difficult, time consuming process. Allow a third party to assist you so you can get to work on the important parts of getting a business off the ground.
We are very pleased with your effort, patience and consistent communication. You did an exceptional job producing the CW video. Thanks again!
www.wrspecialists.com
Thanks so much! Such a blessing and privilege to meet and work with you.
Rea Lahr
Blake was full of ideas and listened to what we wanted. He was very easy to work with. Our wedding pictures from our special day turned out great! I would highly recommend Up North for all of your photography needs!
Matthew Michael
We can't wait to hear from you